"The most meaningful funerals and celebrations of life are designed with personal touches to honor the impact your loved one's life had on family and friends."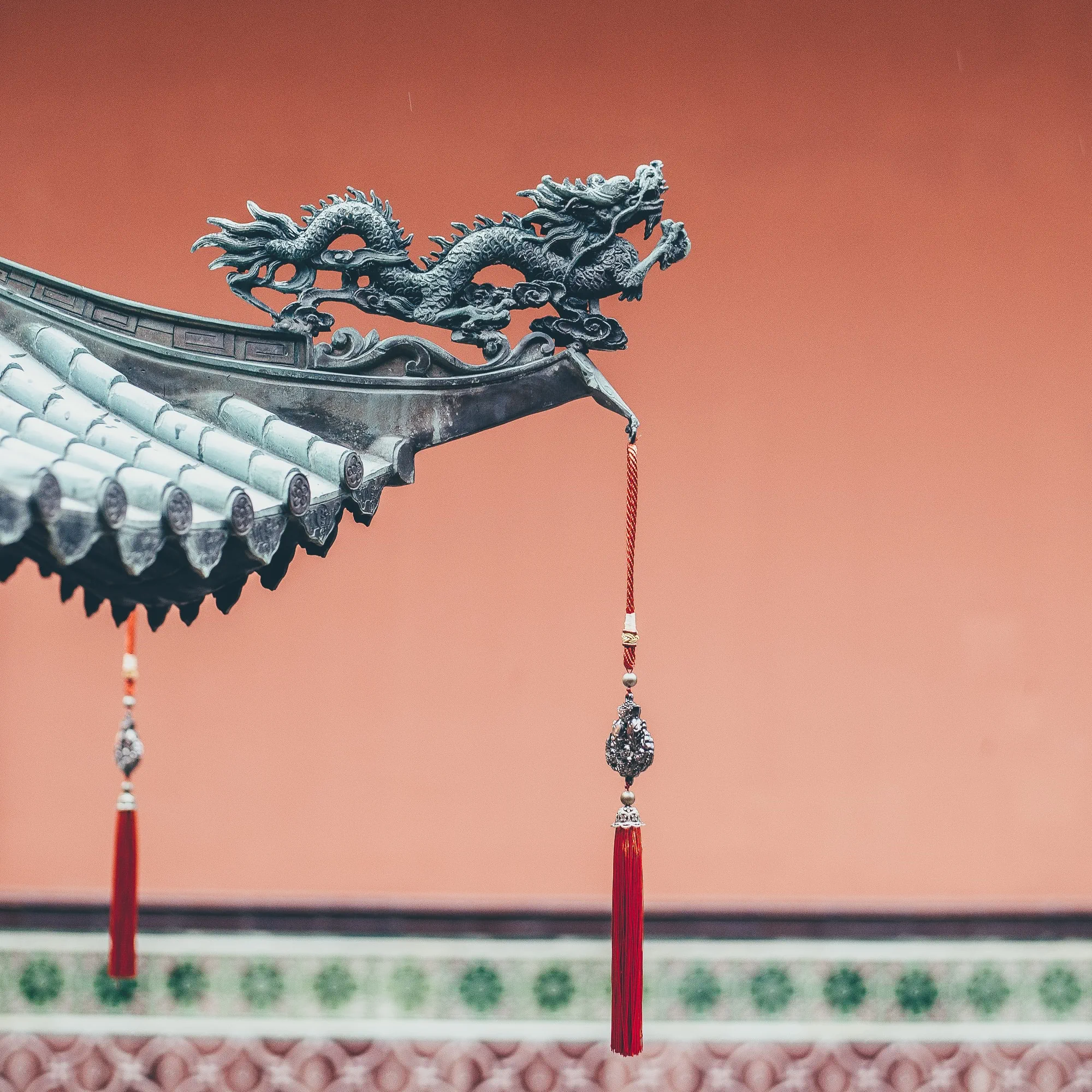 Traditional Islamic Burial at Bakerview Memorial
Muslims believe in an afterlife and that once an individual's soul is freed from the physical body, they await a reckoning where they can account for their actions in this life. As part of this belief, Muslim funerals and burials are usually held as soon as possible after death to free the soul from the body.
Adhering to Muslim beliefs Bakerview has dedicated lawn plots mapped accordingly towards Mecca the Muslim direction of prayer.
Muslim graves typically feature only a flat marker with Arabic writing. Monuments, elaborate markers, and flowers are discouraged. Instead, one should humbly remember Allah and pray for the deceased.
At the graveside service, the first Surah from the Quran is read, followed by the prayers of those present. Then, three handfuls of earth are thrown by the attendees.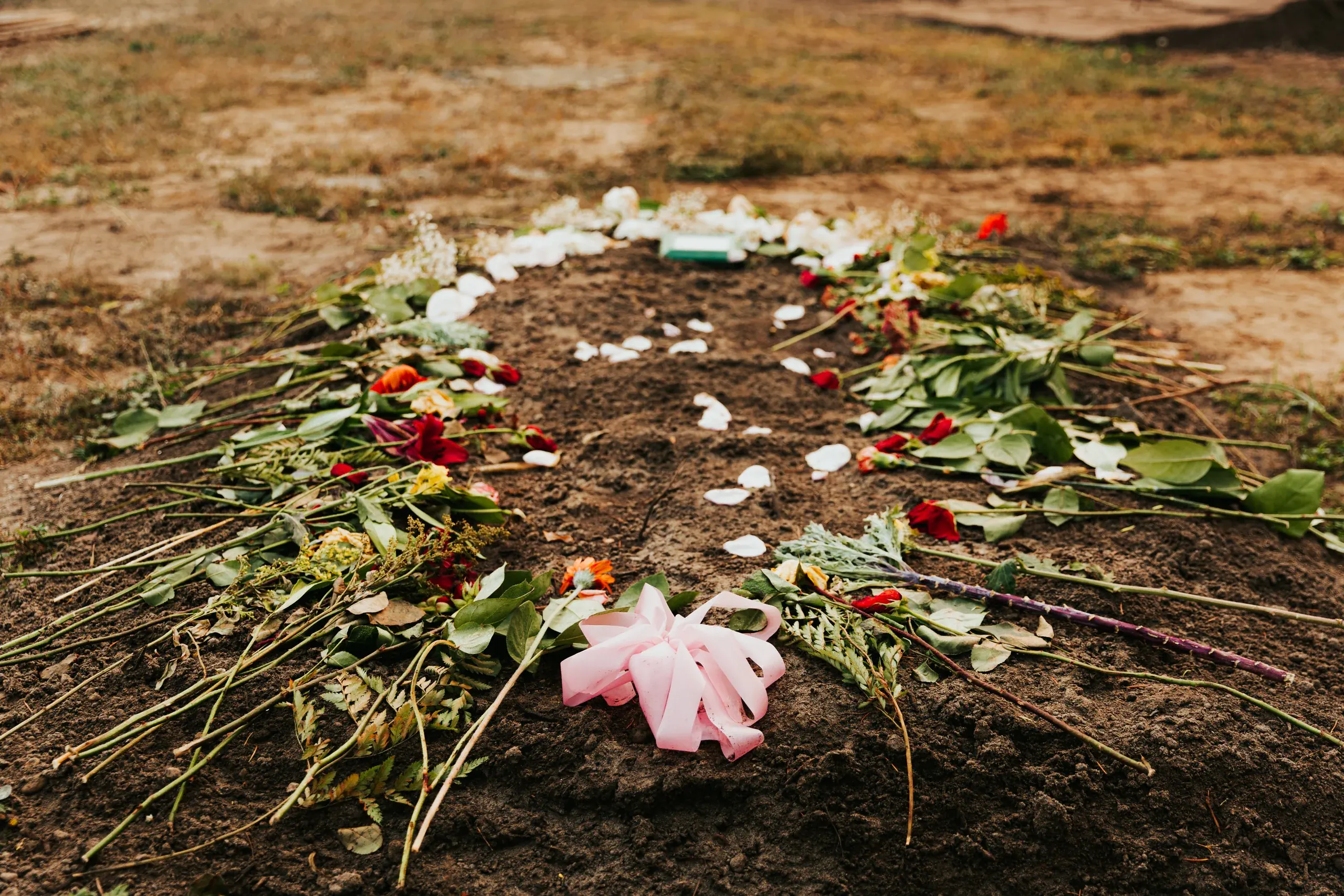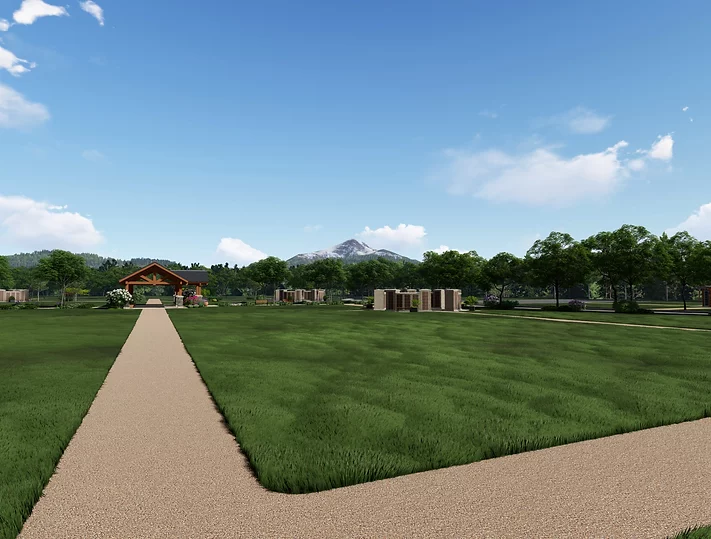 Christian Burial at Bakerview Memorial
Christians who belong to a variety of denominations believe in an afterlife in heaven with God. While beliefs and interpretations of the Bible vary between churches, the rituals surrounding death and funeral services are similar. The services pray for the deceased and encourage, console, and support the family and mourners.
Christian burials often have an additional prayer or gathering at the burial site, also known as a graveside service. This is when the body is placed in the grave (or interred) and those gathered can say their final goodbyes and well wishes to the deceased. The family may request their Pastor, Priest, or Celebrant to lead the service in final prayers. It is not uncommon for people to be able to place a flower on the casket or to place a small amount of dirt onto the casket during this time.
Residents of the Township of Langley
Bakerview Memorial has the commitment to ensure that Langley residents will always have a place for their loved ones. Priority will be given to Residents of the Township of Langley in the event two or more burials are requested for the same date and time. Ten percent (10%) of all inground urn and casket burial graves will be reserved for Residents of the Township of Langley.
"Residents of the Township of Langley" means any individuals that were living in the Township of Langley at the time of their death or had previously lived in the Township of Langley at some time in their life for a consecutive period of at least 3 years (with verification of such as acceptable to the Manager).