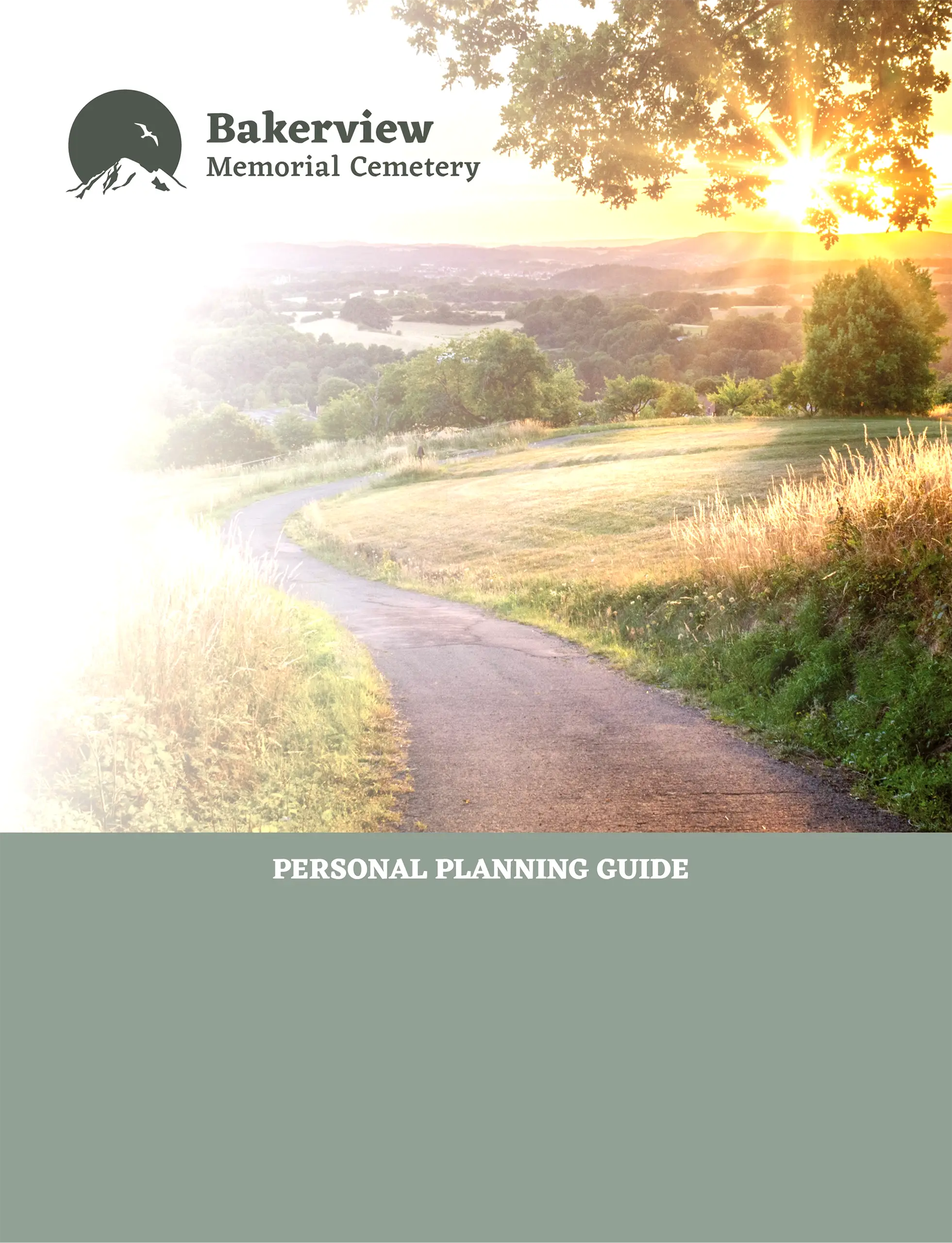 Thinking of Preplanning?
Pre-planning with Bakerview ensures your final wishes are honoured with dignity and ease. It's about making thoughtful decisions today to alleviate future burdens for your loved ones, both emotionally and financially. Our team excels in arranging a range of services, from traditional burials and cremations to selecting markers and detailing memorial ceremonies.
By pre-planning, you ensure every aspect — no matter how small — reflects your unique story, providing a meaningful, stress-free experience for those you cherish when the time comes.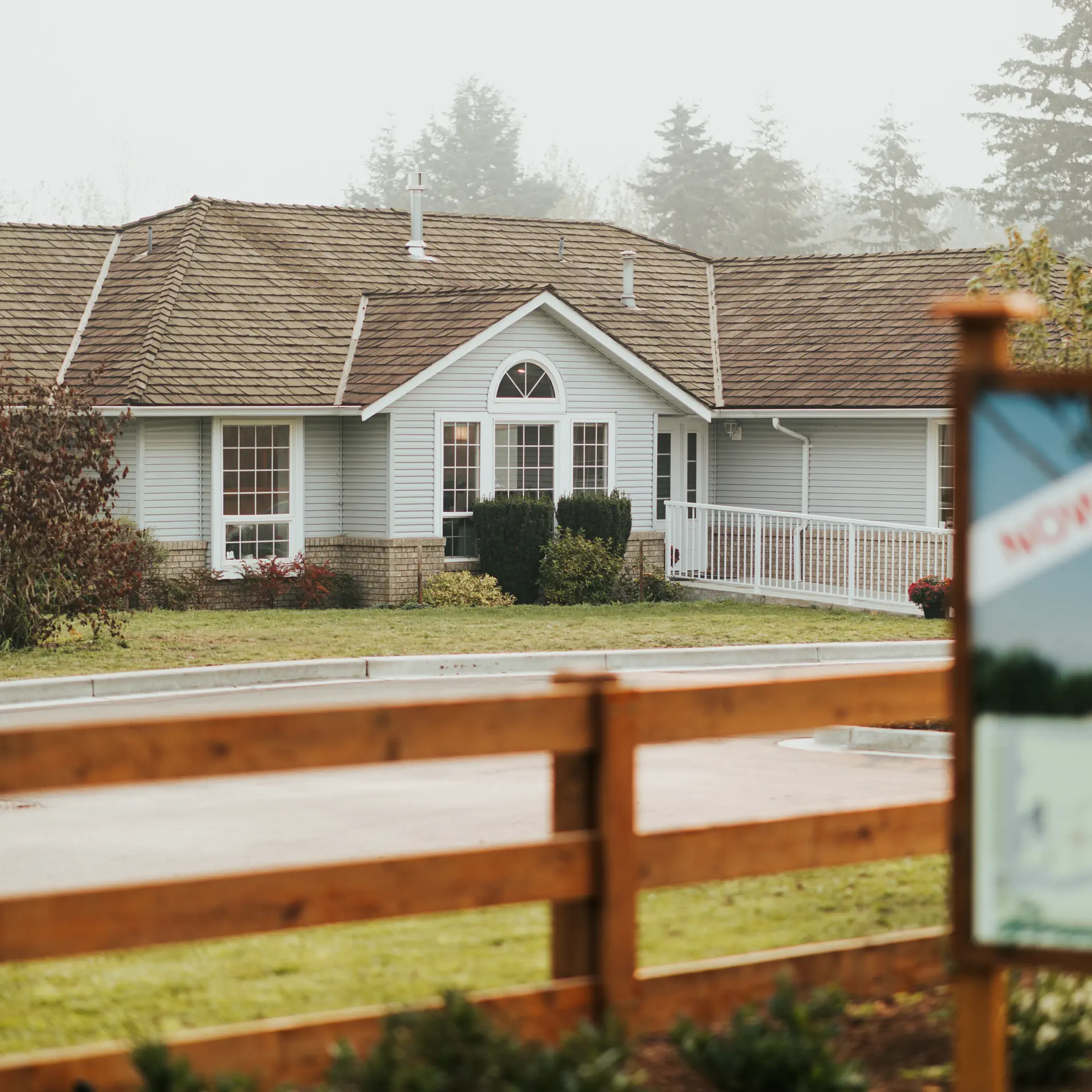 More reasons to plan now
Reduces burden on a spouse or children in the future.
Ensures important decisions won't need to be made during a time of sorrow.
Beautiful locations in an environment of increasing land prices.
You decide exactly what you want.
Paying in advance helps ensure your wishes will be met.
Your family won't have to make major decisions and won't have an immediate financial burden during an already difficult time.
You have a greater chance of getting the lot, crypt, or niche you want.
Today's price is locked in no matter how many years in advance the purchase is made.
We can help you make your burial arrangements in advance. This is known as pre-arranging. Our approach is pressure-free, and we only have a vested interest in servicing your family.
You can pre-arrange, and pay for, your ground lot, cremation niche, and monument or marker.
Our staff can give you a tour of any cemetery. They will explain the options and costs involved.

When you make a purchase, a contract is drawn up, and the pertinent details, including the cemetery by-laws, are provided to you.

We'll give you an Estate Planning Guide to help you keep all pertinent information in one place, e.g., location of important documents, funeral instructions, etc.

Talk to your family about your decisions or preferences. Even if you do not purchase anything in advance, your family should be aware of what you want and don't want. If you fill out an Estate Planning Guide, make sure your family knows where it is kept.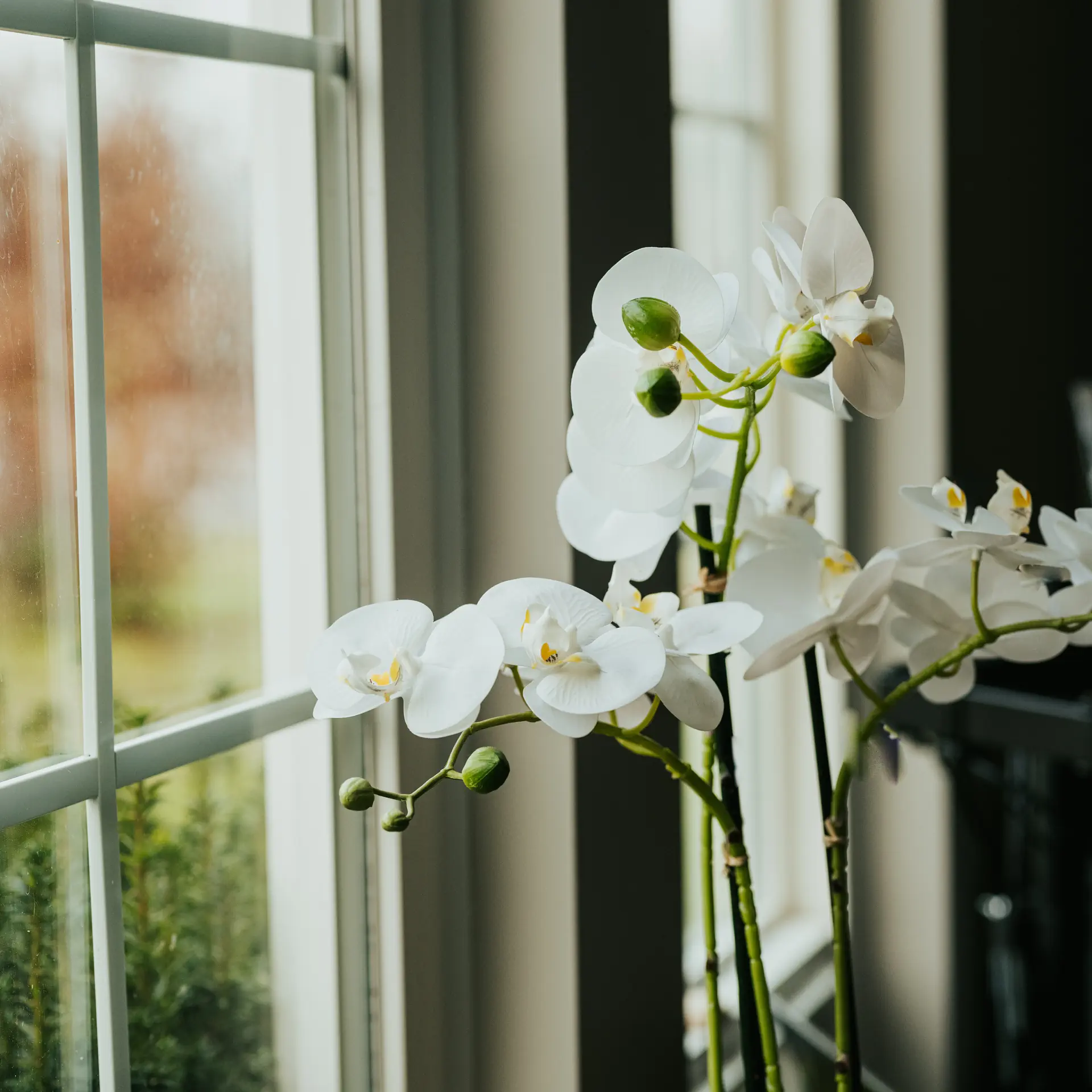 When a Death Occurs
When death is imminent, or at the time of death, we are here to help you make immediate arrangements for burial and to provide any other information you need.