Bakerview Memorial Cemetery is Metro Vancouver's newest cemetery. It officially opened with its first burial in 2022. The cemetery is in Langley, BC near the Aldergrove town centre, and will be servicing full body burials and the interment of cremated remains for both the Fraser Valley and Metro Vancouver Region. Surrounded by trees and set amongst the Coastal Mountains, Bakerview provides a peaceful setting for the cemetery.
Are there annual maintenance fees?
webcemeteries
2022-11-09T09:46:00-08:00
No. Provincial legislation requires that a fixed portion of the price of a grave, crypt, or niche be placed into a special care and maintenance fund. The income from this fund is used to maintain the cemetery grounds and mausoleum buildings. Contributions to the care and maintenance fund are also made for all monuments and grave markers installed in the cemetery.
Meet with Us
We're here to assist you every step of the way.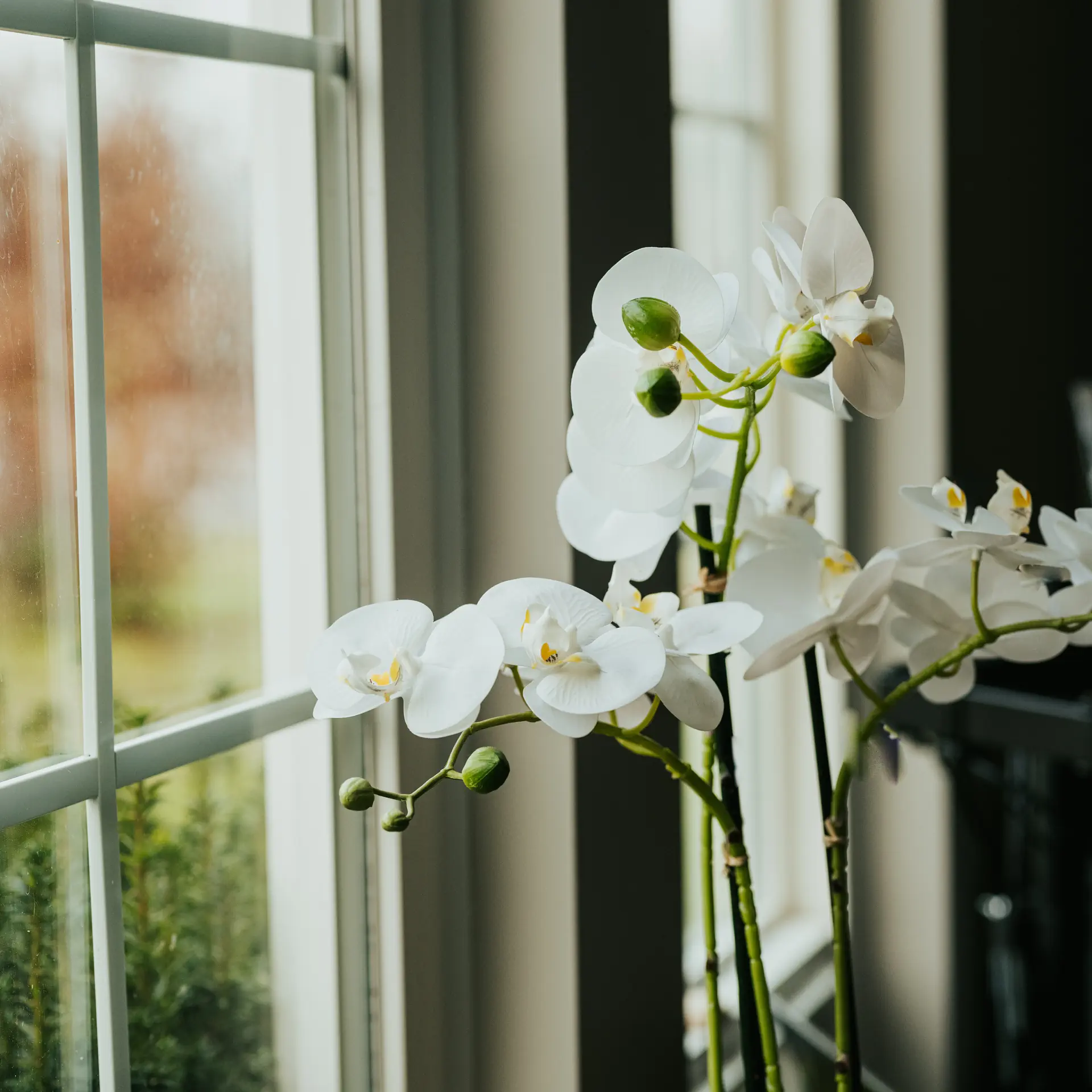 Not Sure What's Right for Your Family?
We're here to help you find what's best for you – whether in advance, or at the time of need.
The first two phases of the cemetery are open and will provide for a variety of traditional burial and cremation burial options, including double depth burial plots, space for inground cremated remains, columbariums, indoor glass front niches, outdoor granite niches and family estates.