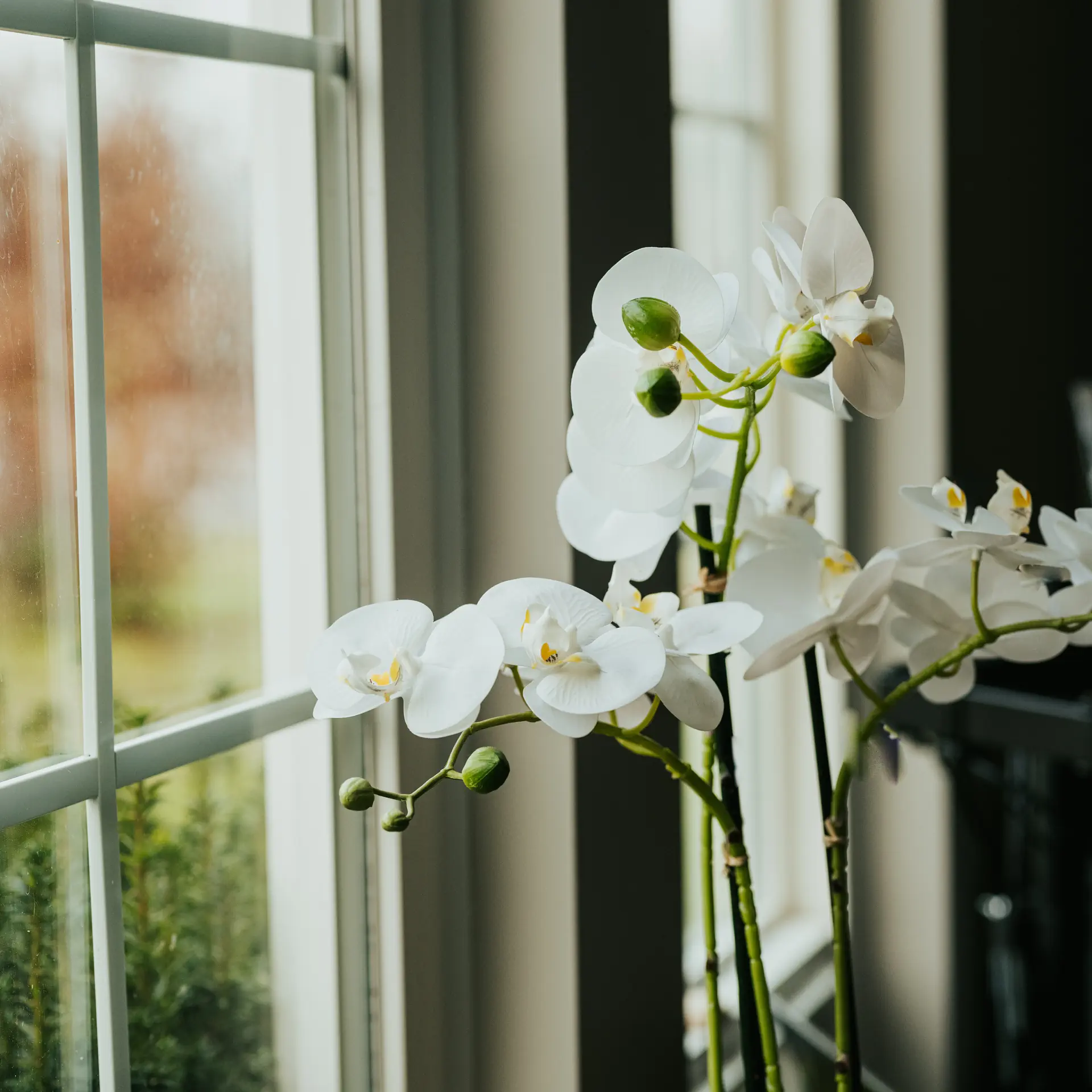 Not Sure What's Right for Your Family?
We're here to help you find what's best for you – whether in advance, or at the time of need.
The first two phases of the cemetery are open and will provide for a variety of traditional burial and cremation burial options, including double depth burial plots, space for inground cremated remains, columbariums, indoor glass front niches, outdoor granite niches and family estates.