The journey through a funeral and burial, especially during moments of profound grief, can be both emotionally taxing and logistically complex. In Metro Vancouver, a region rich with diverse traditions and practices, understanding the process tailored to our community can offer clarity and peace of mind. In this guide, we'll walk you through each step, integrating the unique customs and practices of our beautiful region.
Immediate Steps Post-Passing
Notification
The first essential step is notifying the relevant medical professionals in the region to ensure an official declaration and documentation of the pronouncement of death. (Bakerview provides a rich number of resources, documentation, and local organizations to help with this. https://bakerviewmemorial.ca/resources/)
Paperwork
The aftermath of a passing often comes with essential documentation that needs to be addressed:
Death Certificate

: This official document certifies the passing of an individual. It is required for various administrative processes, such as closing bank accounts, accessing pension benefits, and settling estate matters.

Will and Testament

: If the deceased left a will, it would be prudent to locate it. This legal document provides directions on the distribution of the deceased's assets and property.

Notification Letters

: It's necessary to inform various institutions, such as banks, insurance companies, post offices, and utility providers about the passing to ensure proper closure or transfer of accounts.

Burial or Cremation Permits

: Depending on the chosen method of disposition, you'll need to acquire the relevant permits. For instance, a burial permit is mandatory before interring a body in the Lower Mainland or any other location.

Contact a Funeral Home

: In Metro Vancouver, including Langley and the Fraser Valley, there are trusted funeral homes equipped to guide you through the subsequent procedures, including the transportation of the deceased. Our local connections are listed on our website: https://bakerviewmemorial.ca/resources/
Planning the Funeral
Deciding on Burial or Cremation
This pivotal decision might be influenced by the preferences and traditions of the Lower Mainland.
Selecting a Casket or Urn
Once the above choice is made, various options in design, material, and price points are available throughout Metro Vancouver.
Service Arrangements
Decide on the nature of the service, considering local customs and traditions.
The Funeral Service
Funeral services in Metro Vancouver reflect a blend of diverse traditions and cultures. It's a time for the community to come together, remember, and celebrate the life of the departed.
Eulogies and Tributes: Family or friends might prepare and deliver eulogies or share memorable stories about the deceased.
Visual Memories: A photo or video montage can be displayed during the service, providing attendees with visual memories.
Personalized Decor: The funeral setting can be adorned with the deceased's favorite flowers, colors, or sentimental item
The Burial Process
Procession
Whether for a traditional burial or cremation ceremony, the procession is a ceremonial act where loved ones accompany the deceased—be it in a casket or urn—from the funeral service location to the burial or memorial site. It's a time of collective journey, allowing attendees to support one another and mark the journey of the departed one final time.
Committal Service
Held at the graveside or the chosen memorial spot, this service offers a moment for attendees to come together. It's a time for prayers, reflections, and for families and friends to share their final goodbyes. Regardless of whether the deceased is to be interred in a grave or placed in a columbarium, this ceremony holds universal significance.
Interment
This marks the culmination of the burial process. The casket or urn is lowered or placed into its final resting spot, be it underground or within a niche. This profound moment is marked by a blend of sorrow, remembrance, and reverence, signifying the final physical farewell to the loved one.
Legal and Administrative Procedures
Death Certificate
Obtain multiple copies for administrative processes like transferring titles and claiming insurance.
Wills and Estates
Ensure the deceased's wishes, as stated in their will, are carried out with the help of an attorney if needed.
Post-Burial
Mourning and Memorialization
Metro Vancouver's rich tapestry of cultures offers various ways to mourn and remember. Gravestones, markers, and monuments; mausoleums; columbaria; memorial benches or trees; online memorials; special ceremonies; and artifacts and keepsakes are various forms of memorialization within cemeteries.
Grave Maintenance
Gravesites throughout the region, over time, require care. Arrangements can be made with local cemetery services or handled personally. Bakerview has a wide variety of options. Please get in touch with us to understand what is available.
Ongoing Remembrance
Many families and friends opt to revisit gravesites on special occasions.
Aftercare for Mourners
Grief Counseling
Grief is a personal journey. Many funeral homes and cemeteries offer counseling resources in Metro Vancouver. This extensive list shows many options for suport in the lower mainland: https://patienteduc.fraserhealth.ca/file/grief-counselling-and-support-services-210282.pdf
Support Groups
Numerous groups throughout the Lower Mainland provide a space for shared experiences and feelings.
Memorial Events
Some families host events or establish scholarships or charitable donations in the name of the deceased.
Pre-Planning for the Future
Planning Ahead
Pre-plan funerals to reduce the burden on family members and ensure specific wishes are met.
Financial Arrangements
Pre-planning can also involve setting aside funds or purchasing funeral insurance.
In Closing
Within the embrace of Metro Vancouver's varied communities and landscapes, the journey from passing to remembrance remains a deeply personal and communal experience. As you navigate this path, know that the spirit of our region accompanies you, offering both solace and shared memories.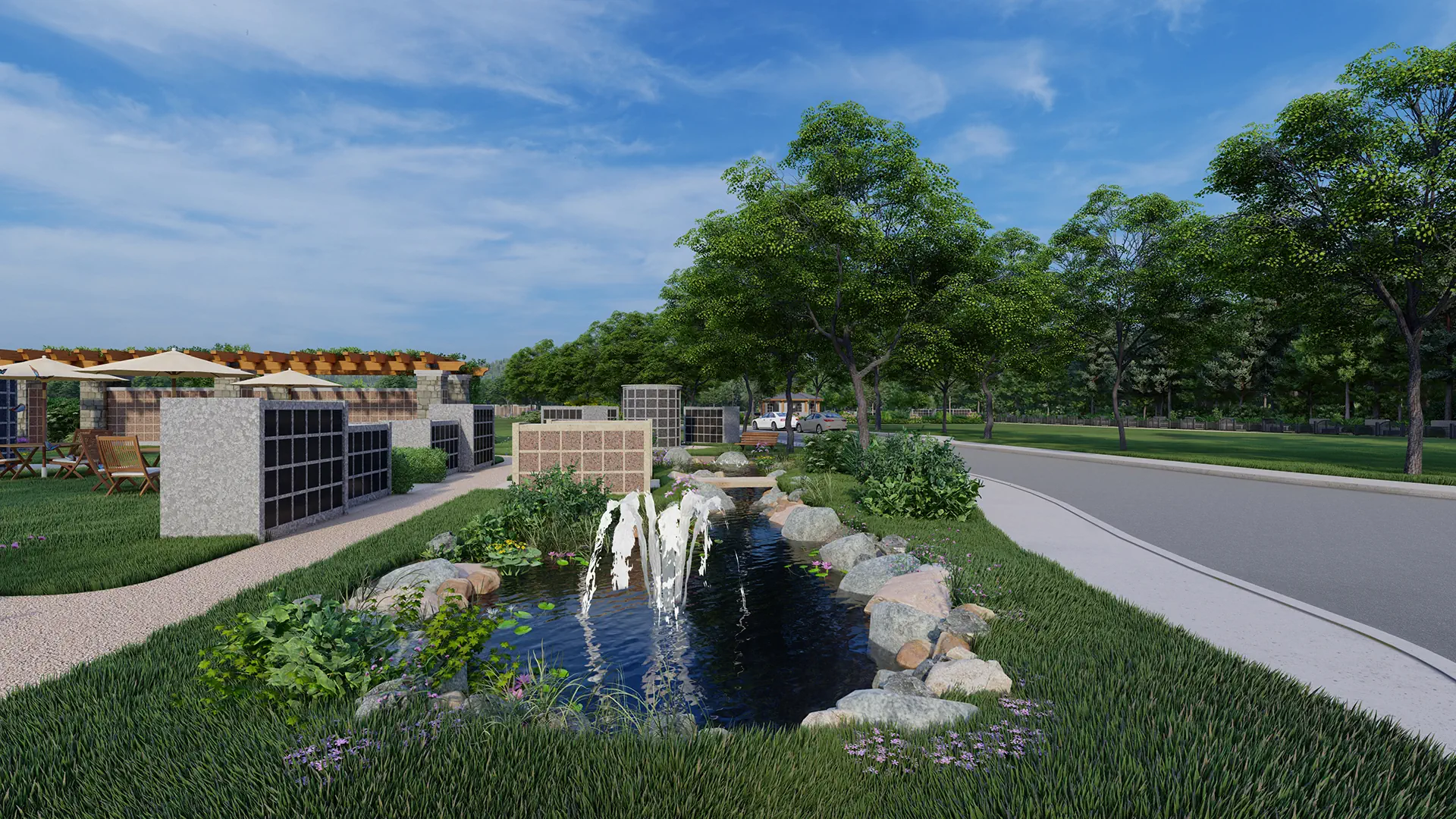 Published: October 5, 2023