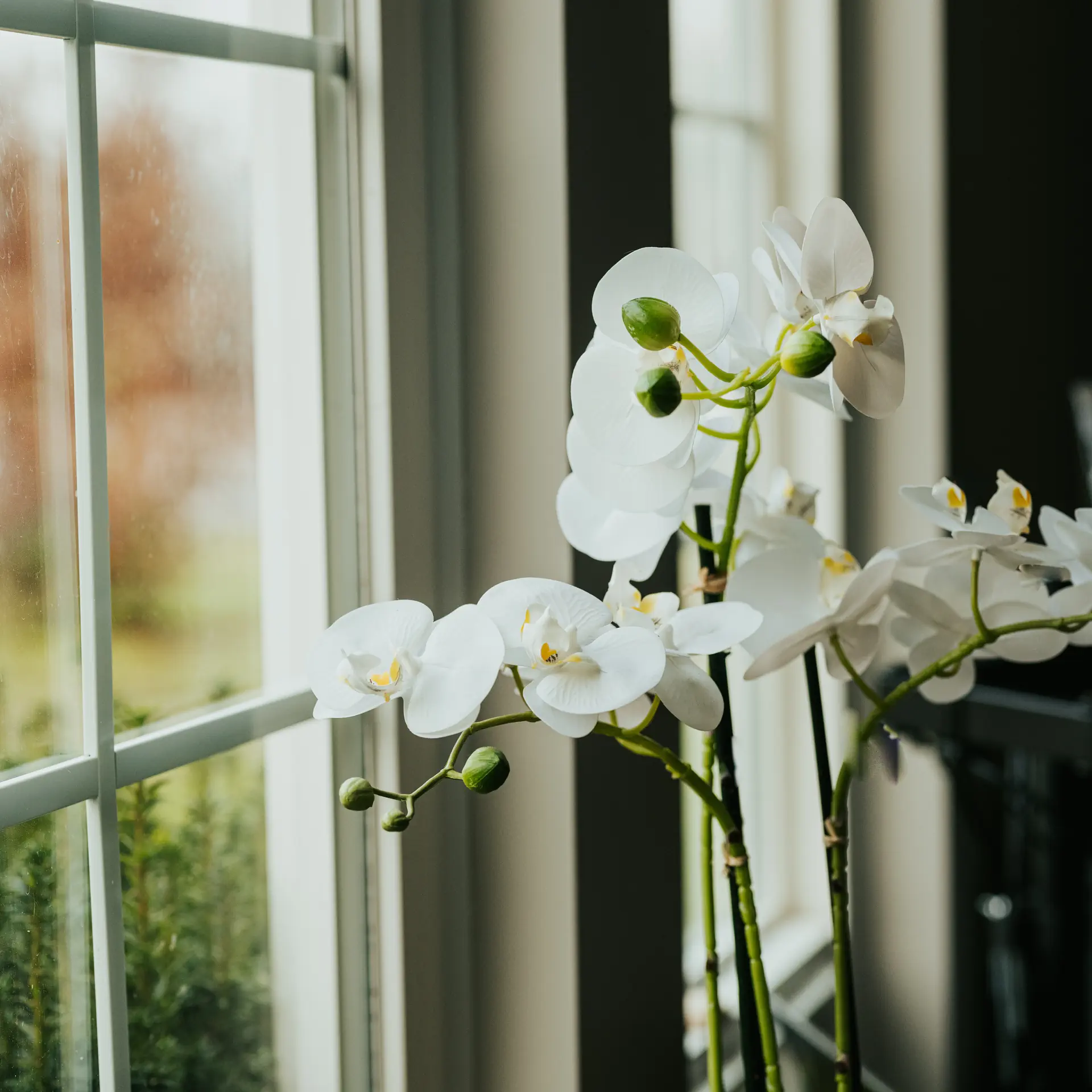 Questions to Consider
Here are some of the things our counselor will discuss with you when you meet:
Which funeral home have you made arrangements with? If you do not know whom to call we have a list available to choose from.

Will it be a full casket burial or cremation burial or niche inurnment?

Are you having a funeral service?

Is there a religious leader coming to the cemetery for the committal service?

Does any of your extended family want to pre-arrange at the same time?
Steps to Follow when a death has occurred:
If you are a member of a religious community, contact your priest, pastor, rabbi, or religious leader. They will assist you in making the liturgical arrangements.
If you do not have a religious community, we can assist you in planning for a committal service.
Contact the cemetery where you intend for your loved one to be buried. A member of our team will arrange to meet with you and help you decide on burial options.
Contact the funeral home. See our list of local funeral homes.